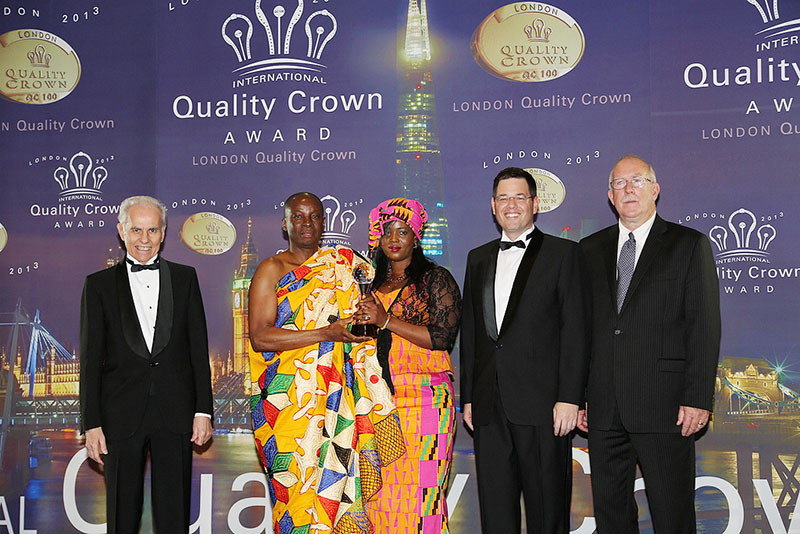 Our Mission
As partners in development, our main mission is to help develop the building industry of the country by engaging ourselves into all that it takes to see it grow and also by creating job opportunities for the youth of the country. Our vision has been to produce quality and durable goods and to offer efficient services to all our clients.
Aims & Objectives
Produce the best quality Roofing Sheets to meet the modern building industry
To distribute the best iron rods to augment the building technology
To put up modern and affordable buildings to meet the pocket of the ordinary Ghanaians and those living abroad
Major Activities
Our main preoccupation is to produce good and quality roofing sheets and to curtail the toil of Estate Developers, Contractors and individual builders of going to Accra to acquire them.
It is our avowed aim to produce good products and render good services to the Ghanaian Public.
Locate us
Head Office:
IRON RODS HOUSE
68 BLK G.KWASI OPPONG ROAD
(MAGAZINE NEW ROAD) SUAME
Mobile Phone Number: +233-24-4-442121 /+233-24-4-809988
Our Branches
Kwasi Oppong House – Fumesua    ( )
Iron Rods House – Pankrono   (020 8143070)
Iron Rods House – Accra             ( )
Dome Pillar II – Accra     (020 813070 )
Akweteman Achimota – Accra     ( )