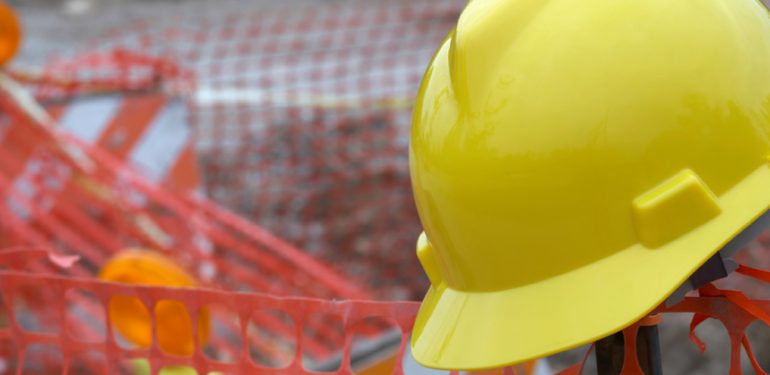 Plan and manage your building project
Choosing your builder or tradesperson
Decide exactly what you want and describe it in detail (photos are also helpful to show what you want).
Contact your local council to find out if the work will need permits.
Ask family or friends to recommend someone they have recently used (to confirm if they were happy with the work), or contact industry organisations.
Get the supplier's details. Ask for their:

full name, not just their first name
physical address (not a post office box)
landline telephone number
registered business name (if they are required to be registered, get their details and check them with the appropriate authority – for example, the Victorian Building Authority for builders and plumbers, and Energy Safe Victoria for electricians).

Check whether the builder has been found to have engaged in misconduct , using the Practitioner disciplinary register on the Victorian Building Authority website.
Confirm with the builder that their sub-contractors are registered and will issue certificates of compliance where required (for example, for plumbing and electrical work).
Get at least three quotes for the same plans.
Understand exactly what the quotes cover – the cheapest may not include some items, or may only give a base rate that does not cover the cost of the actual materials and finishes you want.
Check references and inspect work they have done. Questions to ask the referees include:

did the builder or tradesperson and their sub-contractors start and finish on time?
were they able to communicate regularly and clearly with the builder or tradesperson about changes or quality of work?
did the price increase? Was this reasonable and agreed to?
did the builder put any price increases in writing and get the client to sign-off before making changes?
did the builder request any changes to the amount of stage payments or ask for payments before stages were complete?
were they satisfied with the quality of the work?

Ask to see a certificate of currency for public liability insurance, which will ensure the builder or tradesperson can meet legal claims for any injury or damage they cause.
Check if the builder is eligible for domestic building insurance, which is required for works valued at more than $16,000. To check if a builder is eligible, use the Builder Search on the Victorian Managed Insurance Authority website.
Do an online search for the builder. Check review websites. What are people saying about this builder?
It is essential to maintain good communication with your builder or tradesperson throughout the project – make sure you choose someone you can work well with.
For more information, view our Getting quotes for building and renovating page.
Your building team should also include a:
building lawyer – to help you understand and negotiate the contract. Seeking independent legal advice can protect you, even though it means you no longer have five days to change your mind (this is called 'cooling off' – for more information, view our Getting out of a building contract checklist page). The Law Institute of Victoria can help you find an independent building lawyer
independent building consultant – to make sure the plans suit your specific needs and to check the quality of work during construction. A consultant can also provide the building lawyer with a technical understanding of the building project. Search for building consultants online or in the telephone directory. Check they are qualified and experienced, and have insurance that will cover you for the type of work they are doing
building surveyor – to check building work meets the minimum standards of the building regulations. Make sure you appoint only one building surveyor. From 1 September 2016, builders are not permitted to appoint a building surveyor on your behalf. For more information, view our Building plans and permits page. You can find a surveyor registered with the Victorian Building Authority (VBA) by visiting the Practitioner Search page on the VBA website.